Super stoked to announce I've started my own label, SAINT RECORDS, where I'll be releasing my music & other projects distributed through SONY! Through Saint Records I will have 100% creative/artistic control & continue to passionately pursue my footing in this new musical movement.
Watch
 PINK BROOKLYN BROWNSTONES, BIKE RIDES THROUGH GOWANUS CANALS, AFRO CHRONICLES, MIDNIGHT DANCE PARTIES, BALLOONS IN HAND …. REFINERY 29 X ABSOLUT TUNE FOLLOW ME ON A VIBRANT JOURNEY THROUGH MY HOOD.  DIRECTED BY ALAN DEL RIO ORTIZ AND SET TO MY OWN, "LOCKED IN CLOSETS" 
Brothas. Remember you have options.  Remember you have power. Hold down your integrity. Hold down your pride.  Never let your light go. Don't break, don't bend, don't bow. Don't fold, don't fall, don't falter.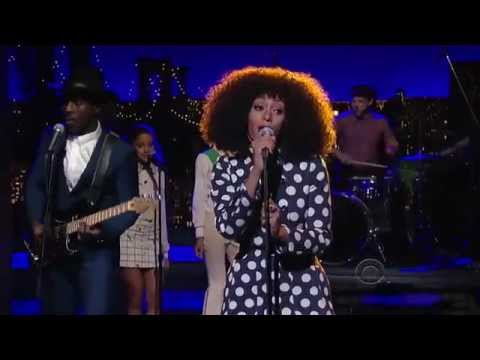 2 tags
3 tags
4 tags
Vocal Vibes
Click To Download